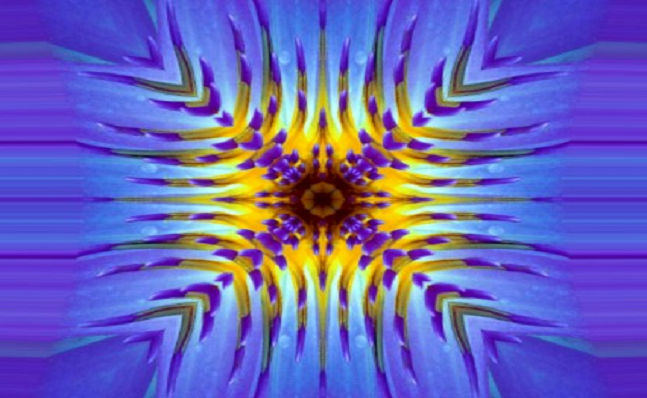 Fertility issues are something that many couples face in their lifetime when wanting to grow a family. This could be a physical issue as well as an energetic issue as to what caused this here.When working on fertility issues for one's energy fields, these can reside in a number of areas as this is much more complex than simply taking a look and balancing the root and sacral chakras. When you have a fertility issue many practitioners simply check the chakras, energy flow and say keep this balanced. This is only a very very minor portion of working on fertility issues and the healing energy.
The chakra points are a good starting point, however you have to also know what other energy patterns are connected in with this for the energy flow, how they flow for this energy, the vibrational level, where any pressure points and leakage points are at as well as checking on the actual organs for the physical lower body. This is much more in-depth other than the chakras and keeping them balanced.
For men and women, the process is generally the same except for the physical lower body organs, as the energy flow here should be checked on both. There may be a blockage here for one and an energy flow or leakage problem for another.This is where working with fertility issues can be worked on as a whole for the couple as it is about starting a new family together and they are in this process together.
With healing work for the issues this is all about knowing where the problems are, how the energy flow should be flowing and getting this back to 100% positive energy for both people. Once this is completed the integration process has to be completed for each person and them how their energy responds to the new changes. Each person is different for their healing process as some respond very quickly within a few days and weeks and others a bit longer at a few months depending on what issues were corrected and how quickly their energy responds to the new change in their energy flow. Healing work can help with fertility issues, as we have done this for many of our clients, as you can correct the problems for a clear, free, high vibrational energy flow so you can start a new family together!
Author: Nicole Lanning, founder of Healing Art Forms, an online distant healing center. Can Healing Help With My Fertility Issues? Absolutely yes it can and we can explain more in detail for each personal case, simply contact us via email for more information or visit our customized scan session page to check into a fertility scan today.
Categories: None