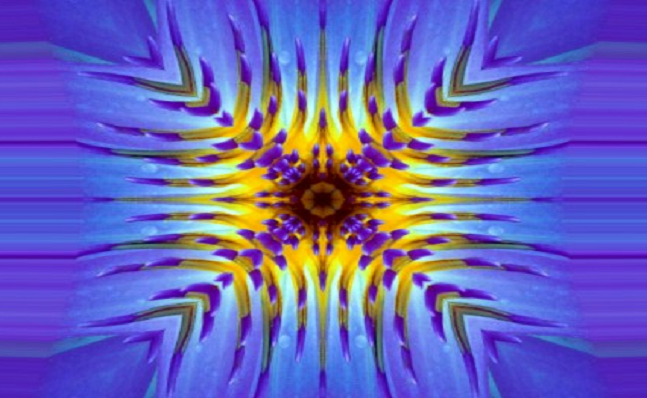 Dear Universe,
I know I have been giving you mixed signals at times and I know sometimes I forget to even connect in with you when I really need it the most. Life can be hectic and it seems like when it rains it pours. However I have forgotten that that can also mean in a positive manner too.
I went out to get in my car this morning and a beautiful song came on the radio which brought back a great memory from when I was a teenager. This made me smile and I felt light hearted and at peace. I took a moment to enjoy the beauty of this and the feeling kept growing and growing and I felt like I was truely blessed. I sometimes forget it is the little things that come across my path are these wonderful signs. The more I drove the more wonderful and beautiful things kept popping up in front of me. I didn't realize it at first until I acknowledged the change in how I felt and I really felt GREAT!
I know sometimes I can go on and on about what happened in my day and who said this or did that, and sometimes it feels like I can't ever catch up. But then I remember that I control what I do, who I see, where I go and I have to listen to my own feelings and let this determine what I should be doing next and follow the pathway that opens for me. Sometimes I THINK that nothing is opening up but I know it is and all in good time.
I promise to make it a point each and every day to connect in with you Universe and feel the Divine Love and guidance that you have in store for me and know that I am loved and blessed by this. I really do appreciate all that you have lined up for me and am excited to see where my pathway takes me today!
Love,Me
Author: Nicole Lanning, founder of Healing Art Forms, an online distant healing center. Have questions about correcting problems within your energy fields, contact us at support@healingartforms.com and we will help answer any questions you may have.
Categories: None