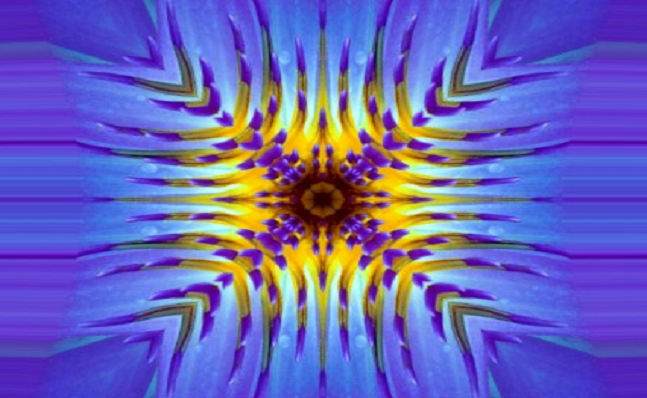 A business healing is something that we get asked a lot about. Yes the plain and simple answer to this question is yes you can do a business healing. Everything is energy in this world and we can tap into this no matter what this is for. Your home is energy and resides on the Earth's energy grid lines. The tress and plants are energy. Everything is energy. When you have energy that makes up everything around us it is about finding where the energy problems are at within the energy flow for them. And yes this even includes your business.
This can be anything from a physical business, such a warehouse, department store, small personal business, etc. This is all made up of energy. All of this from your energy you are putting out into this to the small details in which you make up with your business cards and everything in between. For business healing work this is done in a customized session for your business alone. For someone who has a larger physical business this may include things such as a clearing of the physical areas as well as the energetic make up surrounding the entire business itself.
Your business is something you put your time, energy and effort into. This holds its own energy for you and what you are trying to accomplish with/for your business. So for this we simply scan all of the areas that make up your business to find any blockages, energy anchors, energy vortex points, open energy portals, energy leakage points, etc to see what is going on, how the energy is flowing, which direction (positive and negative) and how strong the energy flow is as well as how we can improve this along with removing the problem areas. Business healings are done very very similar to personal healings, except their are on the business energy instead of a person's personal energy fields.
For business healing work this deals with all facets of the business you are working on, as this can be to improve client relations, improve co-workers output, etc so this is not limited to just boosting the business as this entails all areas of the business. If you are interested in a business healing feel free to contact us for free information on how we can help you with this. Please do explain about your business and the issues you are most concerned with and we will answer all questions you may have.
Author: Nicole Lanning, founder of Healing Art Forms, an online distant healing center. Contact us today and find out more and is it possible to do a business healing or check into our customized energy scans that can be done for business healing work.
Categories: None