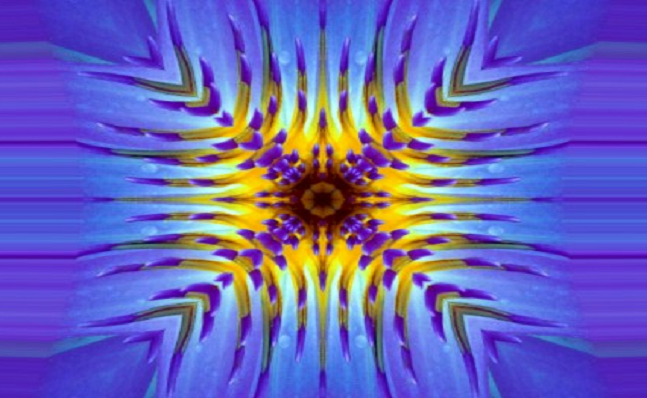 We thought we would start the New Year off with our Top 10 New Year's Affirmations for everyone! We have ten different affirmations for areas of your life that have been the most common for our clients. These affirmations are the top ones we recommend for our clients and have brought them great success. With all affirmation work please do remember you can change wording around to work for what fits and resonates for your life, however you want to make sure they are still in the present tense and positive statements for your work.
With all affirmations, remember this takes time to allow for the old to be released, the new to be re-programmed and the new energy to start flooding into your life, so be patient and allow for at least 30 days to start seeing shifts and changes. Some see this sooner, however each person's goal and work are different so this can vary from person to person. The more time and energy you give this the sooner this will start to shift, so add in visualization work, journaling, you name it to help give an extra boost here as well.
Top 10 New Year's Affirmations:
1. I am attracting positive forms of money and finances into my life!
2. I am getting healthier and have reached my ideal goal weight!
3. I am attracting the love of my soulmate into my life!
4. I am putting loving energy into all of my relationships and in all areas of my life!
5. I radiate positive abundance energy and receive this in all areas of my life!
6. I choose to move forward in my life and change my pathway!
7. I accept myself and others in my life and know that they accept me too!
8. I have a deeper connection with the Divine Spirit and this guides me in all areas of my life!
9. I am thankful for the new career that has come into my life!
10. I choose to be physically healthy and happy in my life!
Author: Nicole Lanning, founder of Healing Art Forms, an online distant healing center. Work with our Top 10 New Year's Affirmations to change areas of your life or contact us for a customized session for your own specific needs!
Categories: None